Team
Location
Hours
MON: 8AM – 12PM 3PM – 6PM
TUE: – 3PM – 6PM
WED: 8AM – 12PM 3PM – 6PM
THU: – 3PM – 6PM
FRI: 8AM – 12PM
Seminole Integrative Medicine is a fully equipped Integrative Medical office staffed with experienced professionals who have advanced training in a variety of specialties. When you visit our office, you will be offered a full range of treatment options appropriate.
Dr. Richard J. Bocco
Clinical Director and Chiropractic Physician
Dr. Bocco has been serving the Central Florida community for over 33 years. His experience in treating 1000's of patients has led to his training and coaching many health care professionals in the fields of chiropractic, nutrition and wellness. He has guest lectured at educational institutions, medical practices and business across Florida and the US on health topics like:
Stressing less in life and work,
Alternatives to osteoarthritis knee surgery through regenerative technologies,
Healthy living habits ,
Daily nutrition for a pain free lifestyle ,
Getting your best sleep, improving women's health from pregnancy through menopause
Proven strategies to benefit peripheral neuropathy.
He received his Bachelors of Science and Doctorate in Chiropractic from Palmer University in IA, where he began his professional career as a Clinical Teaching Resident in 1988. Since returning to his home state in 1990, he had opened and managed five chiropractic and wellness facilities in Central Florida before focusing in the Casselberry area since 2006.
As medical philosophies and practices advanced, they are adopting a more holistic and individual approach to healthcare, Dr. Bocco saw the opportunity to combine his expertise in physical medicine with the recent developments and technologies in the fields of integrative and regenerative medicine. He pioneered Seminole Integrative Medicine with an innovative outlook on health. By focusing on the cause of today's most imperative health issues, and accelerating a person's function, thereby accelerating healing rather than simply attempting to handle pain through medication.
Dylan Papa, PA-C.
Certified Physician Assistant
Dylan is a Physician Assistant residing in Orlando, Florida. He grew up with his twin sister as well as an older sister in a small Connecticut town. After graduating from high school, Dylan moved to Fort Lauderdale, FL where he attended Nova Southeastern University and earned his bachelor's degree in Biology with a minor in Exercise Science. During his time at NSU, he played Division 2 Men's soccer and earned several championship titles all the while growing his passion for health and fitness. After his time completing his undergraduate degree, he went on to further his education at South University-Richmond. He was able to find a career that combined his passion for heath and joy in helping others as he earned his master's degree in Physician Assistant Studies. After enduring the cold in Richmond, Dylan decided to make his way back to the sunshine state when he still enjoys outdoor activities and working out during his free time. He believes in facilitating the body's natural ability to heal itself using bio-identical hormones, peptides, nutrition, exercise and supplementation. He joined Seminole Integrative Medicine in June 2020 and is a valued member of our team.
Kristina Tabbara
Clinic Manager
Kristina was born and raised a Florida girl, however, her time spent working and traveling throughout the US and throughout the world have provided her a keen insight to communicating with people of many cultures and focuses. She is a mom to two young, strong-willed girls that keep her busy but also her heart full. Her passion for health, fitness and wellness guided her to join our office and ufocus her skills towards helping our community to become healthier.
Eillie Soto
Patient Care Manager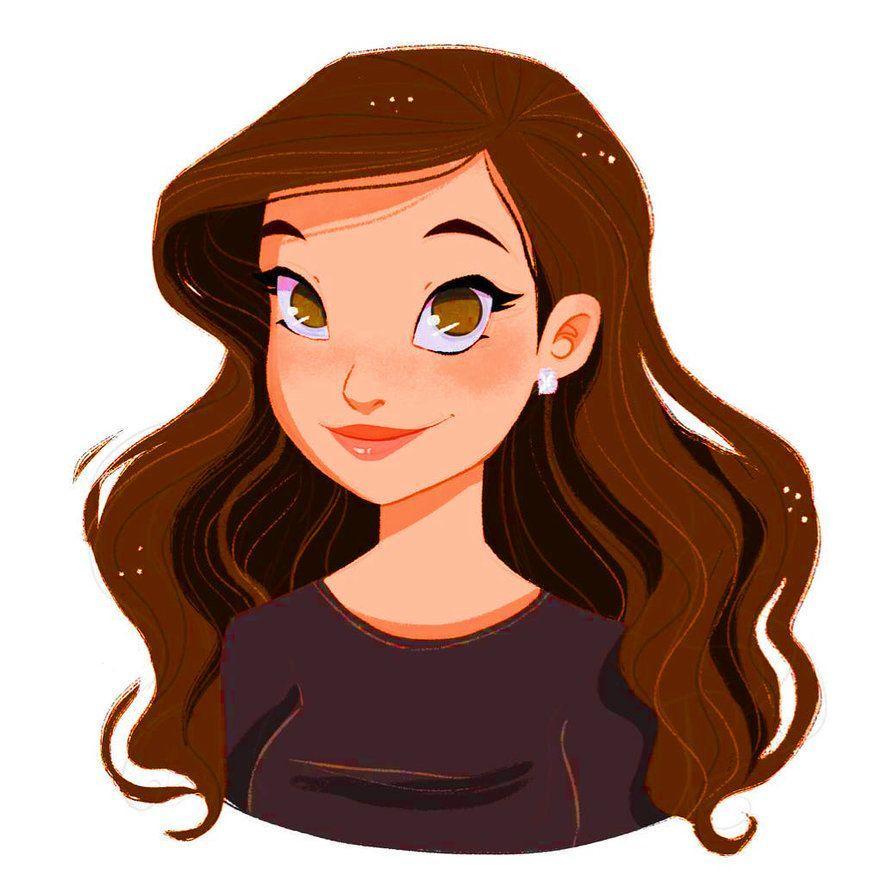 Terri Buck
Front Desk Manager
[/ezcol_3quarter_end]